Development of IT solutions
Working for you since 2004
Our approach is based on thorough analysis of business processes and excellent technical knowledge of the team.
We are eager to solve complicated tasks and find optimal solutions for our customers, applying state-of-the-art technology and standards.
A.D. Skurydin
CEO
OUR SERVICES
Engineering, analysis and development of bespoke software solutions:
Development of mobile applications for all popular platforms. Integration with existing systems.
Development and integration of ERP, CRM, HRM systems. Automation of document traffic. Implementation and support.
Multi-functional web applications. Data storage and processing. Systems of online billing and finances.
We offer а complete range of services within one company: analysis of business requirements, engineering, development, testing and implementation.
All current platforms.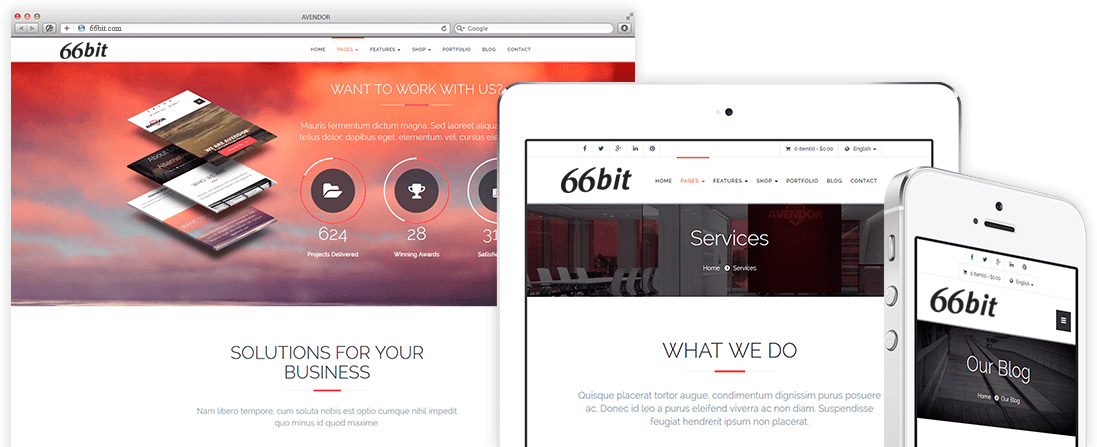 We are grateful to you and hope for further fruitful cooperation.

Ministry of physical culture, sports and youths policy of Sverdlovsk region

Thank you for your responsible approach, professional attitude to work, fruitful and constructive cooperation.

General Director, ‹‹TST›› Company

We express our deep gratitude for the prompt development and launching of the service prototype.

Director, Open SLA LLC
Data gathering

Collecting data about details, objectives and tasks of the project.

Project engineering

Detailed review of business requirements, project engineering of the system, composing of the statement of work.

Solution development

Programming the project modules. Interim testing.

Testing

Conducting integration tests of the system. Implementation.

Support

End-users training if needed, comprehensive technical support and maintaining.
Why us?
Quality
The quality of a code is our main concern as well as architecture flexibility and up-to-date technologies.
Professional approach
Our team combines young and seasoned professionals, who are eager to make your ideas real.
Comprehensive approach
Your personal project manager will support you throughout the entire project, from initial requirements to implementing.
Brief facts
We provide a complete cycle of IT solutions development.
We assist in business requirements, preliminary specifications and full support.
Solving a customer's problems is the main postulate of our approach. When selecting a programming language and process platform, we proceed from current peculiarities of the project, requirements to the rate of development and final productivity of the system.
As a rule, one or multiple of the following technologies are used in projects developed by us: .NET, C++, PHP, Java, JavaScript, HTML5
You are young and creation of masterpieces is your dream? You want to study new technologies and work at interesting projects in a team of professionals? Do write to us!
We are always glad to meet talented designers and ready to help you to raise your level of knowledge on basis of real application practice of development.